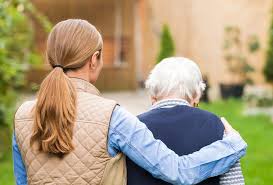 Using the support services and resources that are available in your community is an important part of making sure you get the care that is right for you. You can find information on what services are available in your neighbourhood and how to access them, in the Resources section of this Web site.
Click on the links below to browse community resources, or see the other information sections available on this Web site.
Has your loved one had cancer for a long time? Was your loved one's cancer already advanced when it was diagnosed? Does your loved one have uncontrolled symptoms, physical limitations, or cognitive impairment?
The kind of treatment your loved one receives
Do treatments take a lot of time? Is travel required? Does your loved one have many side effects or physical changes because of treatment? Has the goal changed from aggressive treatment to palliative care?
Where your loved one is being cared for
If you're caring for your loved one at home, the household routine may change completely, and your family may not have enough support. If your loved one is in hospital or hospice, family routines will still be disrupted. You may feel guilty if you want to give care at home but cannot, and family members may miss your loved one's presence.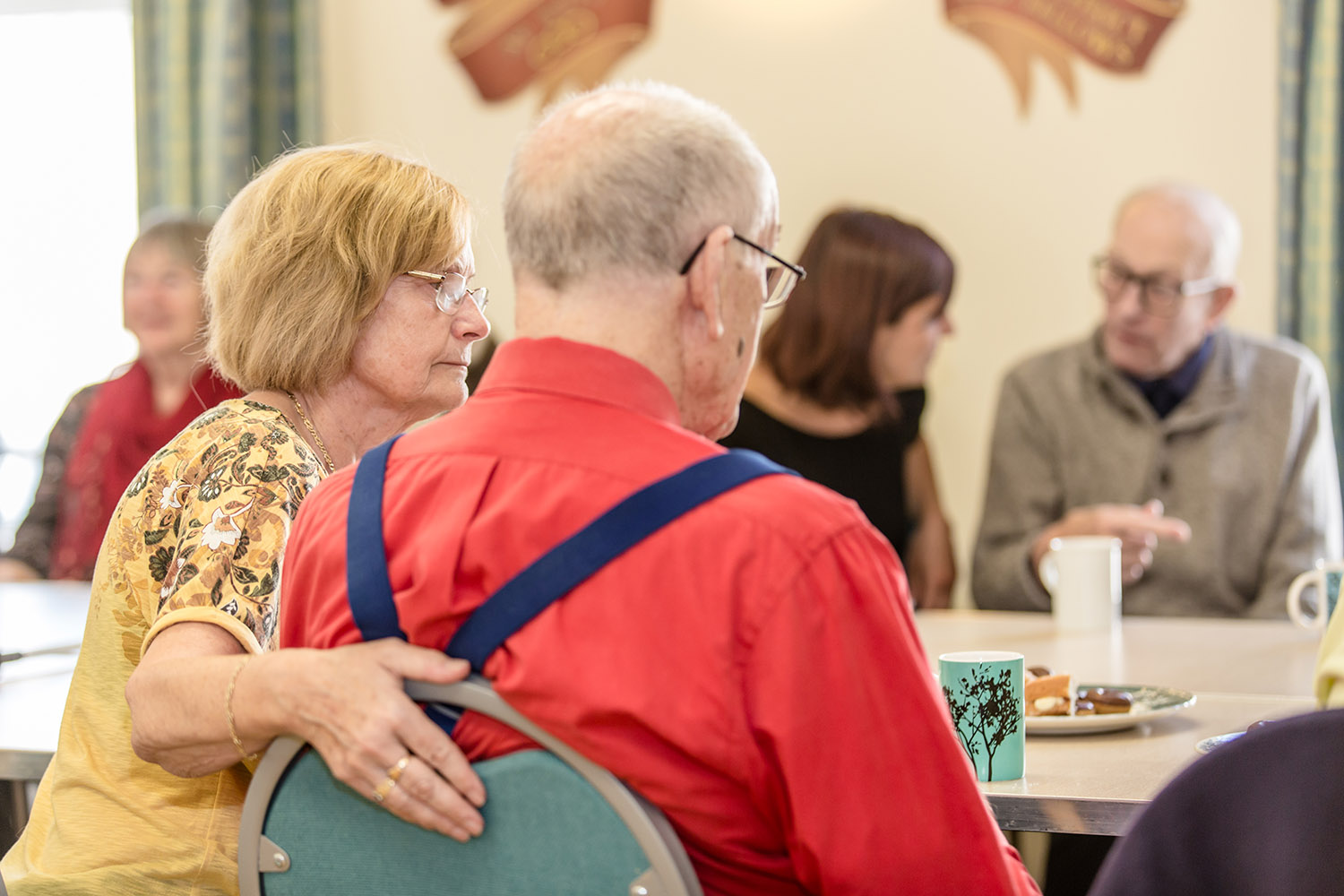 How your loved one is coping
Is your loved one in denial about having advanced cancer? Does your loved one talk openly about what's happening? Is your loved one feeling angry, frustrated, anxious, or depressed, or lashing out in response?
How involved your loved one is
Does your loved one actively participate in caregiving tasks, family activities, and the household routine? Has your loved one started to withdraw from daily life in preparation for death?